E-mail is the life-blood of business!
We can offer your business a rock-solid e-mail platform.
We typically recommend our customers go with one of three options:
Our own cloud hosted e-mail server (more on this below)
Managed Microsoft 365 e-mail solution (aka Microsoft Exchange)
Managed Google Workspace (aka Gmail for business)
Our own cloud hosted e-mail platform is naturally the cheapest option. It has all the features you would come to expect (webmail, calendaring, collaboration, outlook connector, mobile sync, etc) from a more expensive option. It also had built-in email virus scanning and spam protection.
For our own mail hosting solution we offer 3 different packages:
Basic – E-mail and Contact – $1.00 user/month
Premium – Email, Contacts, Calendars, Tasks, Notes, Outlook Connector – $2.50 user/month
Pro – Email, Contacts, Calendars, Tasks, Notes, Outlook Connector, Mailbox & Folder Sharing, Exchange ActiveSync – $3.50 user/month
Microsoft 365 – This is the popular e-mail and productivity solution from Microsoft which we recommend if you need a complete business package which includes productivity apps such as Microsoft Word, Excel, etc. You will typically pay around $7.70 user/month for the Business Basic package. Pricing may change with time of course. Our role in this is that we'd setup the Microsoft tenant account and manage it for you, so for example when you need additional accounts or change account info we'd be doing that for you.
Google Workspace – This is Google's productivity solution which includes Gmail for business and the suite of online productivity software such as Google Docs, Google Sheets, etc. The same scenario goes for this, we would setup and maintain the Workspace.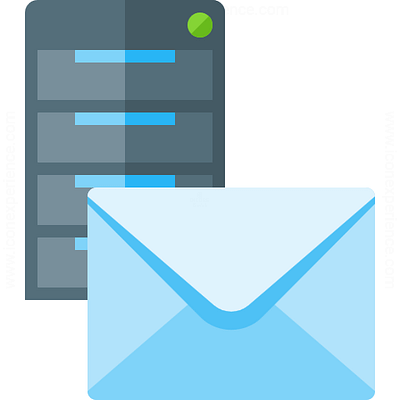 center center;background-repeat: no-repeat;padding-top:0px;padding-right:0px;padding-bottom:0px;padding-left:0px;'>
Additional e-mail related services
If you already have your own e-mail server on-site or hosted in the cloud we can manage that for you as well. We can manage and maintain the following e-mail server software:
SmarterMail
MDaemon
Microsoft Exchange
Axigen
Postfix
Mailcow
Mail-in-a-Box
Please talk to our sales department for an e-mail server management fee quote.