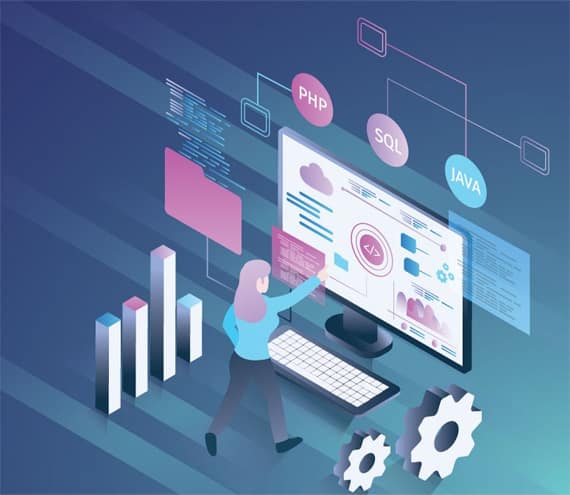 Sweet and perfect IT solutions
How we got here is a long story but suffice it to say all of us here at Networkcherry are hardcore IT geeks. We are focused on applying our vast information technology experience towards your benefit and success. We are:
Seasoned with over 20 years of IT experience

Knowledgeable and friendly

Reliable and professional

Determined to help you succeed
What we offer
We provide a full spectrum of professional IT Services
IT Emergency Response
IT Disaster Recovery
On-Site IT Support
Remote IT Support
IT Monitoring, Maintenance & Management
Asset & License Management
Backup Management
Computer Maintenance Services
On-Site IT Support
Remote IT Support
Site Monitoring
IT Infrastructure Planning & Implementation
Business Systems Improvement
IT Project Management
Server Virtualization
IT Backup and Recovery Planning
IT Procurement Services
IT Cloud Services
Web Hosting Services
Domain Name Registration
Web Hosting
Website Backup
DNS Management
We provide complete IT solutions and IT support for your business
Our focus here at Networkcherry is the health of  your IT infrastructure. We are here to provide complete IT solutions from the ground up and manage and maintain the technology lifeblood of your business. Your happiness is our success.
What We Do?
We do pretty much everything IT related from A to Z, but for further details we suggest you click that big Read More button below. We are sure you will be more than surprised with the depth of our IT services.
center center;background-repeat: no-repeat;padding-top:50px;padding-right:30px;padding-bottom:0px;padding-left:30px;'>