Confused about what IT hardware to buy?
Networkcherry is here to clear up the confusion. We understand that it can be hard to balance the various factors tugging on the hearts of purchase managers everywhere. Should you go with what's cheapest, should you buy what your buddy at the pub recommends, etc. We suggest you appeal to our experts who will take a more methodical approach. We will sit down with you and establish what your requirements are and build out a hardware and software purchase list that suits your needs and works within your budget.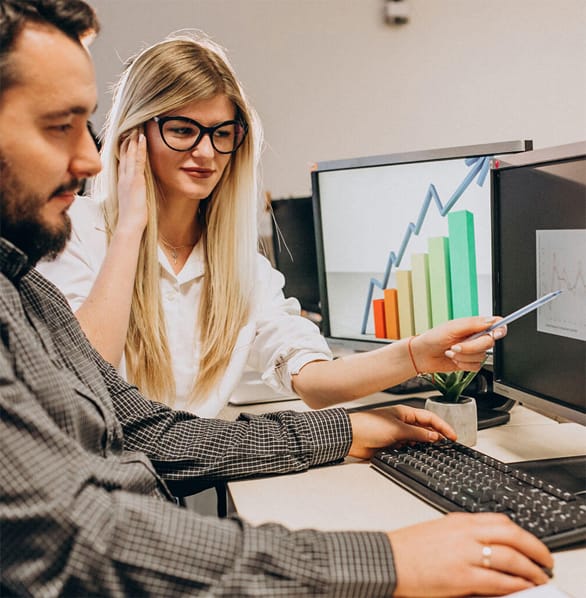 Does your business face any of these IT purchasing problems?
Purchasing Managers:
Often buy the wrong IT assets, focusing only on price.
Don't recognize the value of having consistency in their IT hardware and software "fleet"—and their purchasing decisions create chaos.
May not recognize the big picture when buying IT assets.
center center;background-repeat: no-repeat;padding-top:0px;padding-right:0px;padding-bottom:0px;padding-left:0px;'>
Rely on our IT procurement services
It doesn't have to be confusing or hard to buy the right gear for your business. All it takes is talking to one of our experts and the right questions. We will take care of the rest and use our partner channels to procure the right gear at the best price.