Moving your physical servers to the cloud can be the best business decision you'll make.
Virtualization has been rising in popularity during the past few years due to its ability to provide a viable solution for companies to increase productivity while reducing IT infrastructure costs.  By switching to virtualization, companies have been able to control workloads in data centers while reducing energy consumption and IT infrastructure.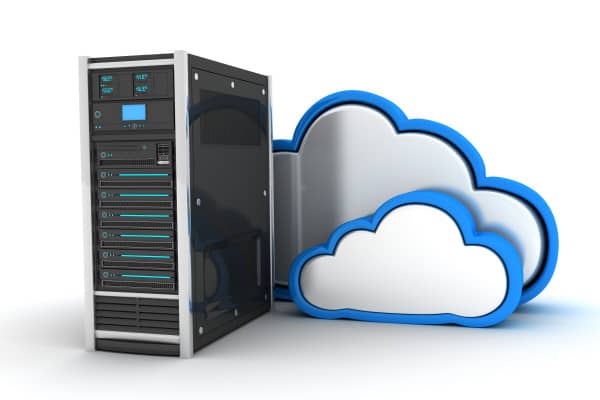 Benefits of virtualization:
Speedy Recovery Time:  In the event of a system failure or disaster virtualization allows for faster recovery of IT resources which provides for improved business continuity and revenue.  The older infrastructures are incapable of recovering within a few hours and in most cases, companies experience a much longer downtime which results in revenue loss.
Better Scalability:  Virtualized environments are designed to be scalable which allows for more flexibility when it comes to company growth.  Instead of purchasing additional infrastructure components, new applications and upgrades can easily be implemented with virtualization.
Cost and Space Savings:  Saving on the costs of IT infrastructure is a reality when you switch to virtualization.  The cost savings also extends to reduced energy consumption and IT personnel while reducing the amount of space that is required to house an IT environment.
Better Return on Investment:  In addition to reducing the costs of maintaining an older infrastructure, companies can increase their ROI by ensuring business continuity following a disaster and preventing revenue loss.
The experts at Networkcherry can help you with your virtualization project!
We have virtualization experts on staff who can help ensure that your cloud migration goes off without any hiccups. We have experience with a wide variety of cloud hosting platforms (Azure, AWS, Linode, Vultr, DigitalOcean, etc).  We even have our own VMWare based cloud with a datacenter here in the GTA area. We will help you decide which cloud hosting provider to go with based on your unique needs.
Get in touch with one of our friendly sales staff today to discuss your virtualization project!