Web and E-mail services are often the lifeblood of your business
As such it is vitally important that your have reliable web and e-mail hosting. We at Networkcherry are ready to help with business grade web and e-mail hosting. We rely on high end cloud computing platforms to host your website and e-mails. This ensures 99.99% uptime for these two critical pieces of your business.
Please use the navigation bar at the top to dig further into the Web and E-mail related services we offer. Suffice it to say that if there is something we can't do ourselves we'll gladly point you in the right direction, but we feel confident that we'll be able to meet all your web and e-mail communication needs.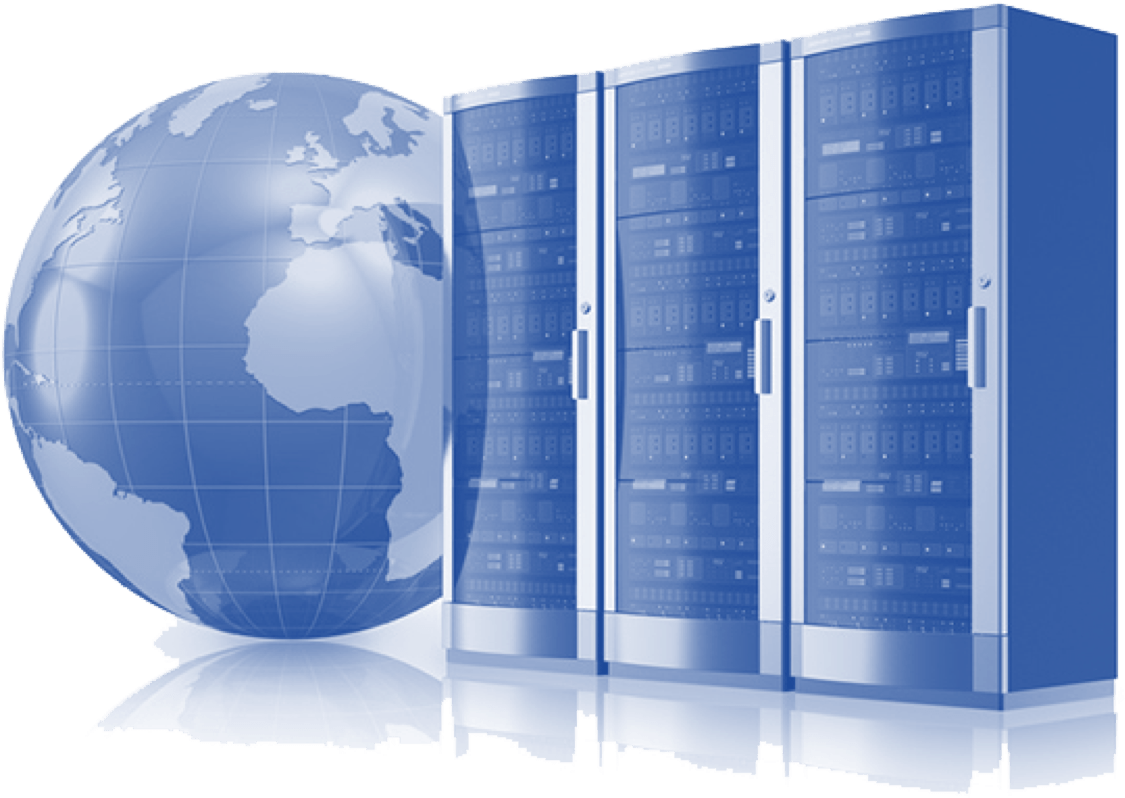 center center;background-repeat: no-repeat;padding-top:0px;padding-right:0px;padding-bottom:0px;padding-left:0px;'>