Your domain is your internet identity,  protect it!
We at Networkcherry understand the importance of a good name and how to protect it. We offer complete domain name solutions:
Domain name registration either under own own company's account or your own GoDaddy account (our preferred Registrar)
Worry free management of your domain
Unlimited Domain Name record updates and changes
Branding and domain name acquisition – if you're not what domain name to use, well help!
Office 365 and GSuite integration with your domain
Domain locking and various other domain security measures
Contact us today if you wish to establish an online presence.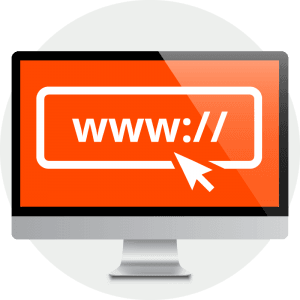 center center;background-repeat: no-repeat;padding-top:0px;padding-right:0px;padding-bottom:0px;padding-left:0px;'>