Starting or completing an IT project can be a daunting task. We're here to help!
With over 20 years of combined IT experience, our technically proficient crew can tackle any IT project you can throw our way; big or small!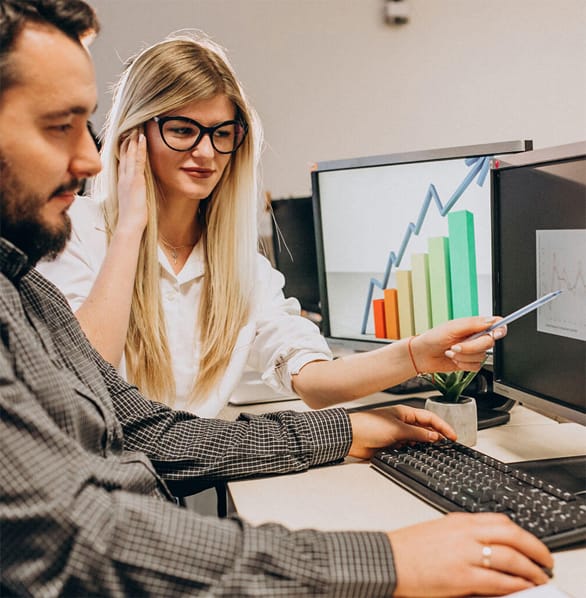 Why choose us?
Choosing Networkcherry for your IT project management needs is a no-brainer. We have the relevant industry experience and technical skills to oversee your project from start to finish. Regardless of the size of the project we are here to help you bring your IT project to fruition. You can rely on our honest recommendations because unlike other companies we will not recommend a solution based on the cost and how much money we'll make off it. We are all about meeting your precise needs without any added extra fat.
center center;background-repeat: no-repeat;padding-top:0px;padding-right:0px;padding-bottom:0px;padding-left:0px;'>
IT project complexities are no match for us!
We're used to dealing with complex technical setups and overseeing what may seem like daunting IT implementations. Our crew has all the necessary skillsets to guide you through all IT projects from start to finish. It doesn't have to be scary or hard as long as you have an experienced crew behind you.
When an in-house service just doesn't make sense, we're your dedicated solution.
Not all companies have the necessary desire or in-house skillsets necessary to make IT projects happen. That's where we come in. You  can count on us. Give us a shout via the contact-us page to further discuss all your IT needs.