center center;background-repeat: no-repeat;padding-top:0px;padding-right:0px;padding-bottom:0px;padding-left:0px;'>
High Quality Business Phone Service and Systems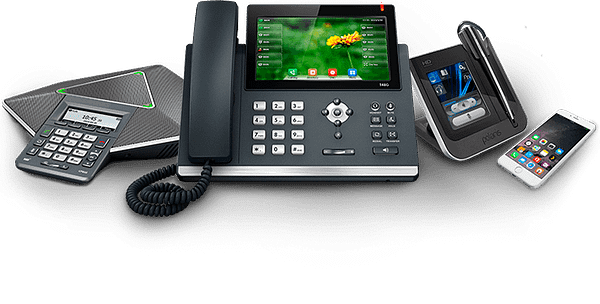 In today's tough business environment you have to stay connected. We understand the needs of today's modern business workforce. That's why we at Networkcherry believe having a reliable and feature rich phone system is crucial to success. We put in all the hard work so you don't have to and have come up with a variety of complete business telephony solutions. We can be your complete business communication system provider. We offer:
Cloud Business PBX System (UCaaS)
On-Premise PBX Systems
Voice and Video Conferencing Solution
Business phone procurement
Business phone setup and installation services
Whether you go with a on-premise or cloud based solution we will be there to help you every step of the way. Don't worry if you are not sure what the difference is between the two. Our knowledgeable staff will help your business make the right decision given your unique requirements.
We strongly recommend our enterprise grade UCaaS Solution which provides you with a robust all-in-one business communication solution. For more details please see our Cloud Business PBX page.