Site monitoring is like hiring a security guard for your IT infrastructure!
It's vitally important that you have someone to monitor and ensure that when a piece of your IT infrastructure goes down proper action is taken. You don't want to come into the office to find out that something broke overnight and now you are left scrambling to fix it while you also have your customers chasing you down or worse, screaming in your ear.
Reliable and expert monitoring,  notification and response is the key.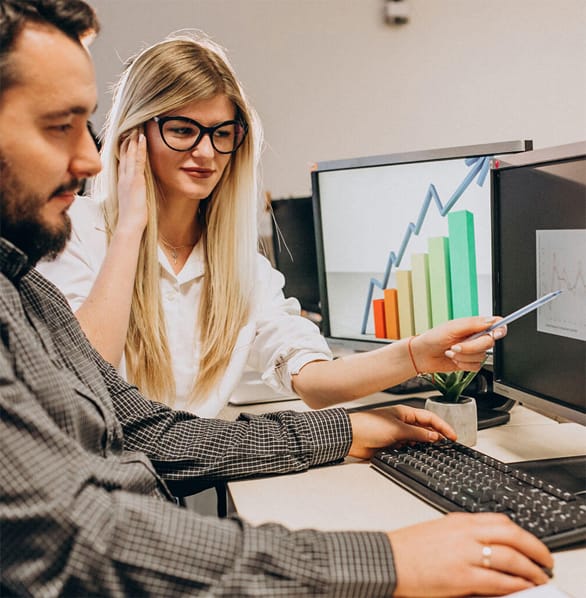 center center;background-repeat: no-repeat;padding-top:0px;padding-right:0px;padding-bottom:0px;padding-left:0px;'>
Please contact us today if you're interested in worry-free IT site monitoring solutions.
At Networkcherry, we are ready to serve you and your ever-vigilant IT watchguard. Peace of mind and a sound sleep at night is well worth the investment in a proper site monitoring solution.